Veterans Job Search: How Do You Translate "Hero" to "Hardworking Civilian"?
As a veteran, you have spent time on the front lines, dodging bullets, disabling IEDs, and planning strategy. Now, your service time is over and you are transitioning to the private sector. Like many, you enlisted young, and this may be the first time you are seeking a "real" job in the private sector. How do you take all your worldly experience and translate it into the skills employers are looking for?
Surveys have shown that many returning veterans face a unique challenge in translating their specialized skills, along with their respect for discipline and chain of command, into a civilian vocabulary, and a civilian job. If you are looking for the best jobs for retired military visit https://www.danamanciagli.com/military-veteran-job-seekers/.
You know you have a lot to offer an employer, but, you are struggling to translate those MOS (Military Occupational Specialty) assignments into market desirable skills and actionable phrases to include in your resume. Additionally, many Veterans feel a stigma or in some cases, discrimination, toward hiring veterans. On a positive note, the survey indicated that a majority of employers are considering hiring veterans.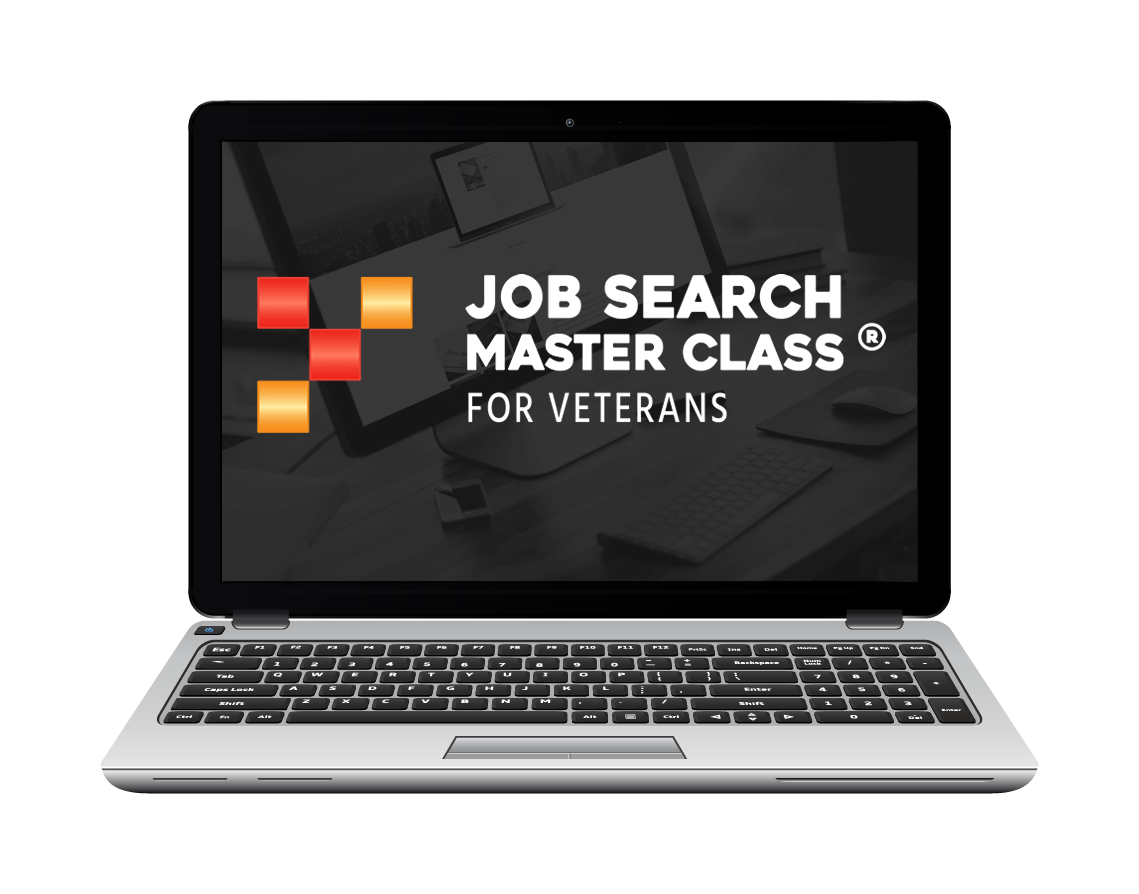 The report shows that employers feel that veterans have a positive impact on the workplace. The report states "of those organizations that had hired at least one veteran during those 36 months, more than 85 percent said the benefits of hiring employees with military experience include:
*Strong sense of responsibility
*Ability to work under pressure
*Ability to see a task through to completion
*Strong leadership skills
*High degree of professionalism
*Strong problem-solving skills
Veterans might consider utilizing a functional style resume, otherwise known as a "skills-based resume" to highlight their assets. A functional resume organizes your work experience by job function rather than by chronological order.