Tips on Choosing a Financial Planner
As you strive to achieve your financial goals, a financial planner can help you. An excellent financial advisor will work with your tax advisor, your insurance agent, and other advisors to be your quarterback. Ensure that all parts of your financial plan work together.
Many people could benefit from some financial guidance to keep their finances in order. Many people only hire financial planners when they require advice on a specific topic, such as saving for college or paying down debt.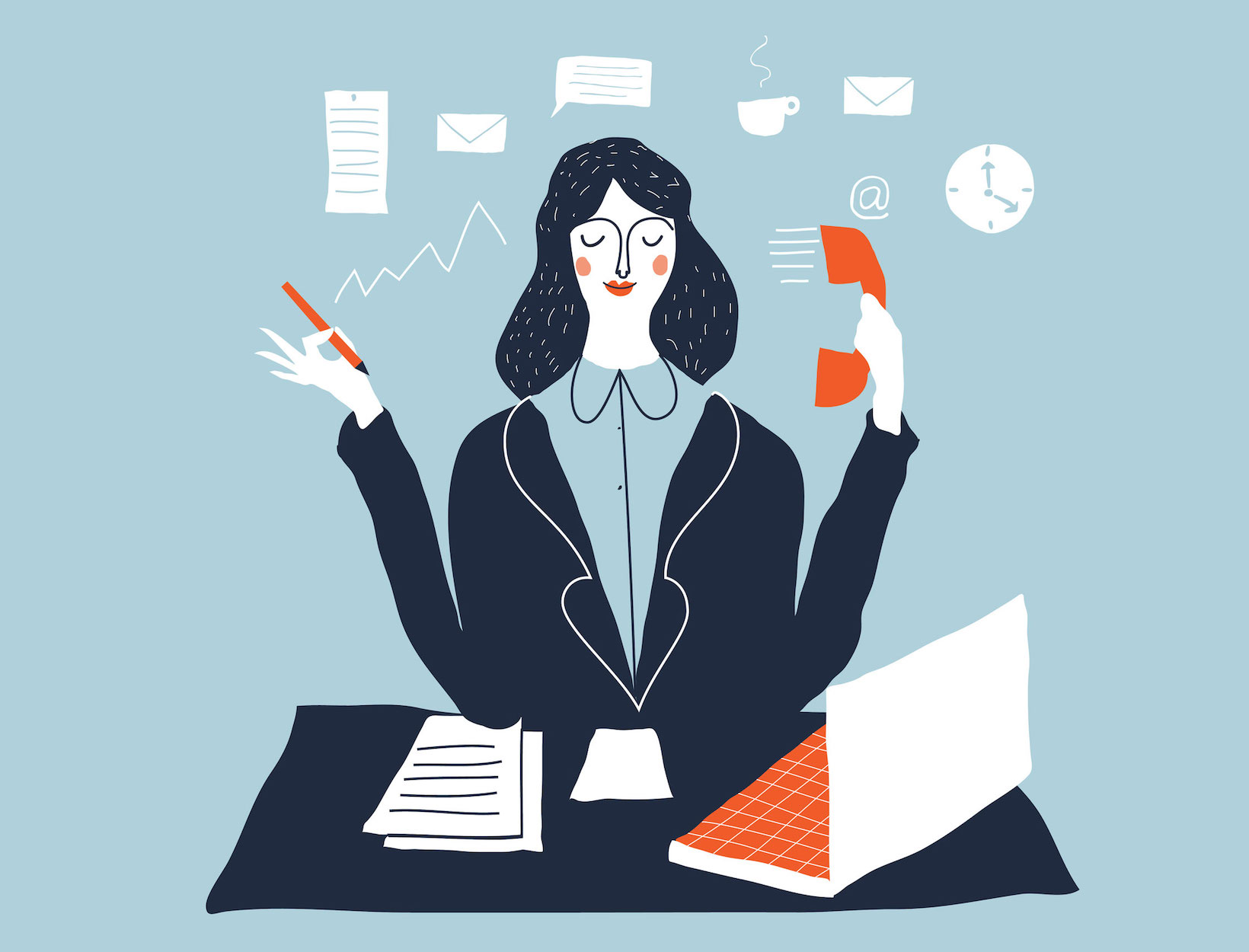 Image Source: Google
Some people hire a financial advisor to create a plan and then monitor it on an annual basis. Whatever your motivation, the best thing about working with a financial advisor is the extra motivation to reach your financial goals.
Some designations can be used in financial planning to distinguish between experienced and trained professionals. You should lookout for the following designations:
CFP – To become a CFP you will need to meet certain education requirements. You must also pass an exam and have at least three years of experience in financial planning before you can be certified.
CFA – This title is given to someone who has successfully passed the Financial Analysts Federation's exam on investments and finance.
Before you hire a financial advisor, it is advisable to interview multiple people. You should also ask questions such as how much you are paid, what areas you specialize in, have you worked with clients like mine, and how long have you been giving financial advice.