Good Managers have these Qualities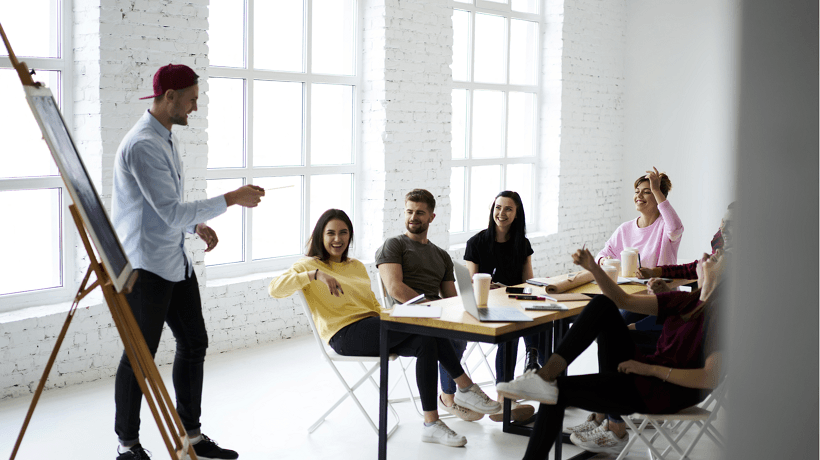 Courtesy-elearningindustry
Companies have managers with the skills of being a great leader for the juniors or subordinates to follow. The job of a manager is never easy as they are responsible for many things in terms of getting the work done on time from the juniors. Moreover, the manager is responsible to talk with the seniors on a constant basis related to work. If you have the will to become a manager, then you need to have these set of qualities to become one.
By Appreciating the Work of the Juniors – Consider making your junior feel appreciated and positive by appreciating them about their own work. Doing so is a great way to keep the junior happy and fruitful during the time of work.
By Setting Success for the Team – There may come a time when work is never going to be completed. This is when you don't set up proper roles and responsibilities to employees or juniors. However, if you are able to set up all the roles and responsibilities carefully to the right juniors, then you can expect positive results from the team.
By Trusting your Team – Trust factor plays a huge role for getting the work done on time from your team. Make sure you show your juniors that you trust them when it comes to finishing the work. After all, with the right kind of trust your team should be able to finish the work in your absence as well.
Managers should undertake the correct type of business training courses to learn things related to business.